Israel Professorship in Communication Science
Our research and teaching focus on the ways in which social biases shape public opinion and behavior in Israel from a comparative perspective. We explore how two central social factors—communication and social constructions—preserve, reinforce, and moderate public opinion and behavior. Throughout our work, we aim to understand the mechanisms by which individuals, social groups, and nations construct, preserve, and assemble public opinion and behavior in times of conflict and crisis (e.g., wartime, economic crises, or pandemics). Our current work seeks first to map and examine the use of gender, sexual, and racial stereotypes in media coverage and then to explore the effects of such stereotypes on public opinion toward marginalized groups. It also comparatively tracks the ways in which stereotypes used in mainstream and social media describe individuals (e.g., political leaders) and groups (e.g., refugees, immigrants, or nations) in both Western countries and the Global South.
Stereotypes & intergroup communication
Stereotypes, as a cognitive scheme, are at the core of human behavior. As such, they may drive various social actions in both stable and unstable times and intensify during periods of crisis. The use of stereotypes is widespread across cultures, nations, and time. This project includes public opinion polls, experimental studies, and content anlysis.
Public opinion polls were used to present and validate a new scale for measuring stereotypical perceptions in intergroup relations—a scale which shows that these perceptions play a significant role in the dynamics of public opinion in political conflict. These findings illustrate that stereotypical perceptions of outgroups as "feminine" are associated with decreased perceptions of them as threatening, decreased willingness to violate their human rights, and increased support for compromise. In addition, it was found that perceiving the ingroup as feminine is associated with decreased empathy toward Palestinians, as well as decreased support for political compromise.
Experimental studies that were designed and conducted in Israel and Germany also examined the causal effect of stereotypical media coverage on attitudes, emotions, and perceptions toward outgroups. The results show that gender stereotypes have a significant effect on public opinion, emotions, and social behavior, and that they evince different effects in different political and cultural contexts.
Comparative content analysis was used to systematically map the ways in which stereotypes are used in mainstream and digital media across various localities, with the goal of understanding whether there are cultural differences at play and, if so, what they are. The ongoing comparative quantitative content analysis that aims to map the use of stereotypes in mainstream media includes a representative sample of newspapers over three years (2016-2018) in five countries—the United Kingdom, the United States, Brazil, Germany, and Israel.
Media, public opinion, and activism
To what extent might perceptions and representations of activism shape public opinion and behavior? This question has been examined in two contexts:
In one study, we examined this question using a unique set of data that includes seven public opinion polls, two experiments, and a content analysis conducted before, during, and after the 2011 protest movement in Israel. The findings show that perceptions of public opinion and media shape attitudes toward participation in protests and willingness to participate in this movement.
In another project, Dr. Gilly Hartal and Yossi David investigated how LGBT and Queer activism might affect public opinion in relation to the LGBT and Queer communities in Israel. We offer a new theoretical perspective on the importance of activism in promoting support for LGBT and Queer rights. Using a quasi-experimental setting, we examine the role of activism in predicting tolerance towards LGBT and Queer individuals and communities.
Media, public opinion, and behavior during the COVID-19 infodemic
Times of crisis are by nature unique; however, they reveal phenomena, processes, and social inequalities that are sometimes less evident during stable times. Together with Dr. Elizabeth Sommerlad, Yossi David is investigating the role of media (in terms of both technologies and discourses) and social biases in shaping public opinion and behvior during the COVID-19 infodemic. We offer a theoretical framework for the effects of media and information in the coronavirus era while also comparatively studying questions related to the digital divide during coronavirus in Israel and Germany.
In 2020, we also created the Network for Interdisciplinary Media and Communication Research (NIMCR), a new alliance of young researchers engaged in interdisciplinary research in the fields of media and communication, currently focusing on issues related to COVID-19.
Team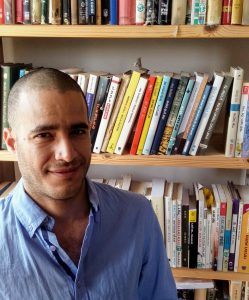 Professor
Email: ydavid@uni-mainz.de
Tel: (+49) 6131 39-29884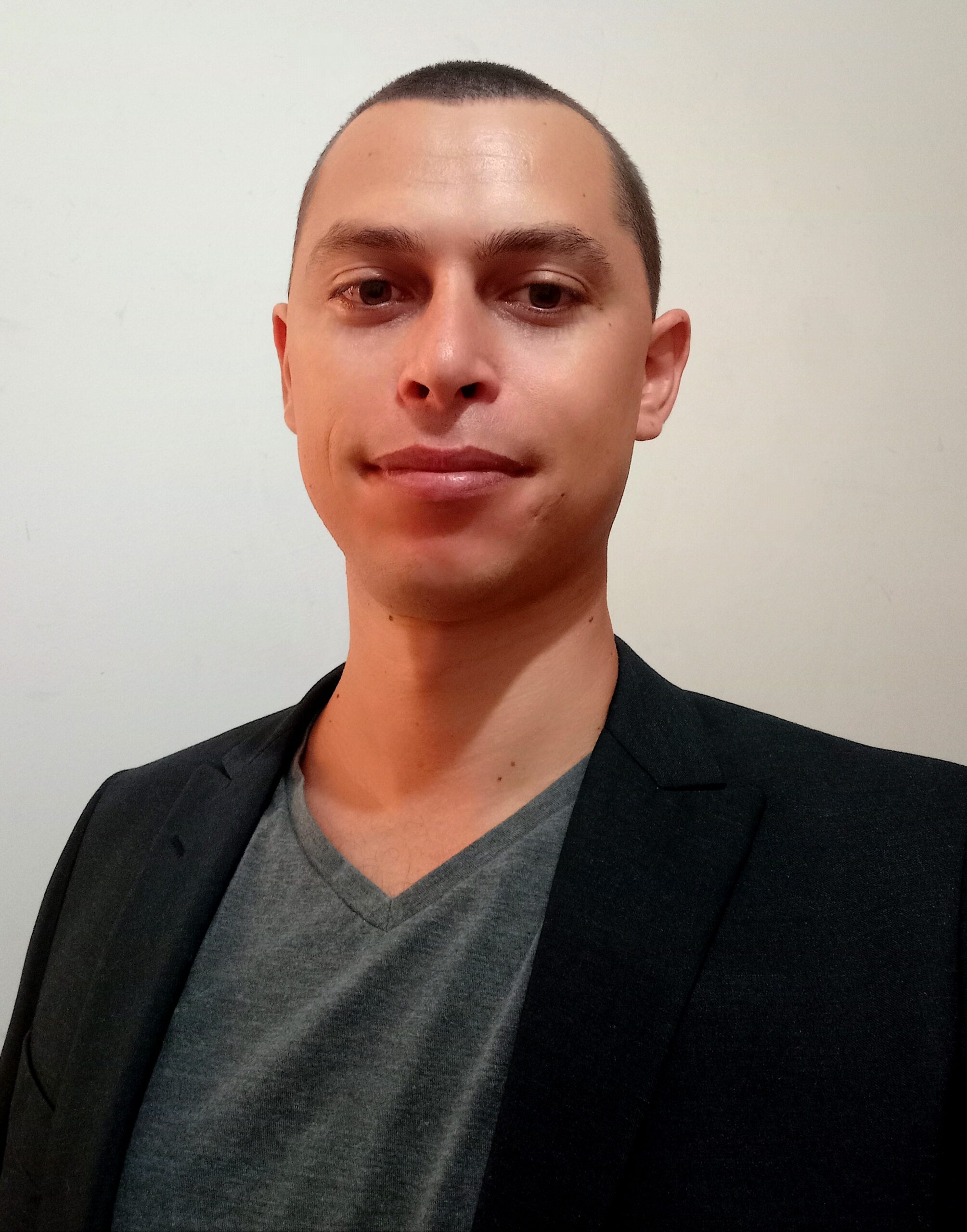 Research Associate
Email: bshomron@uni-mainz.de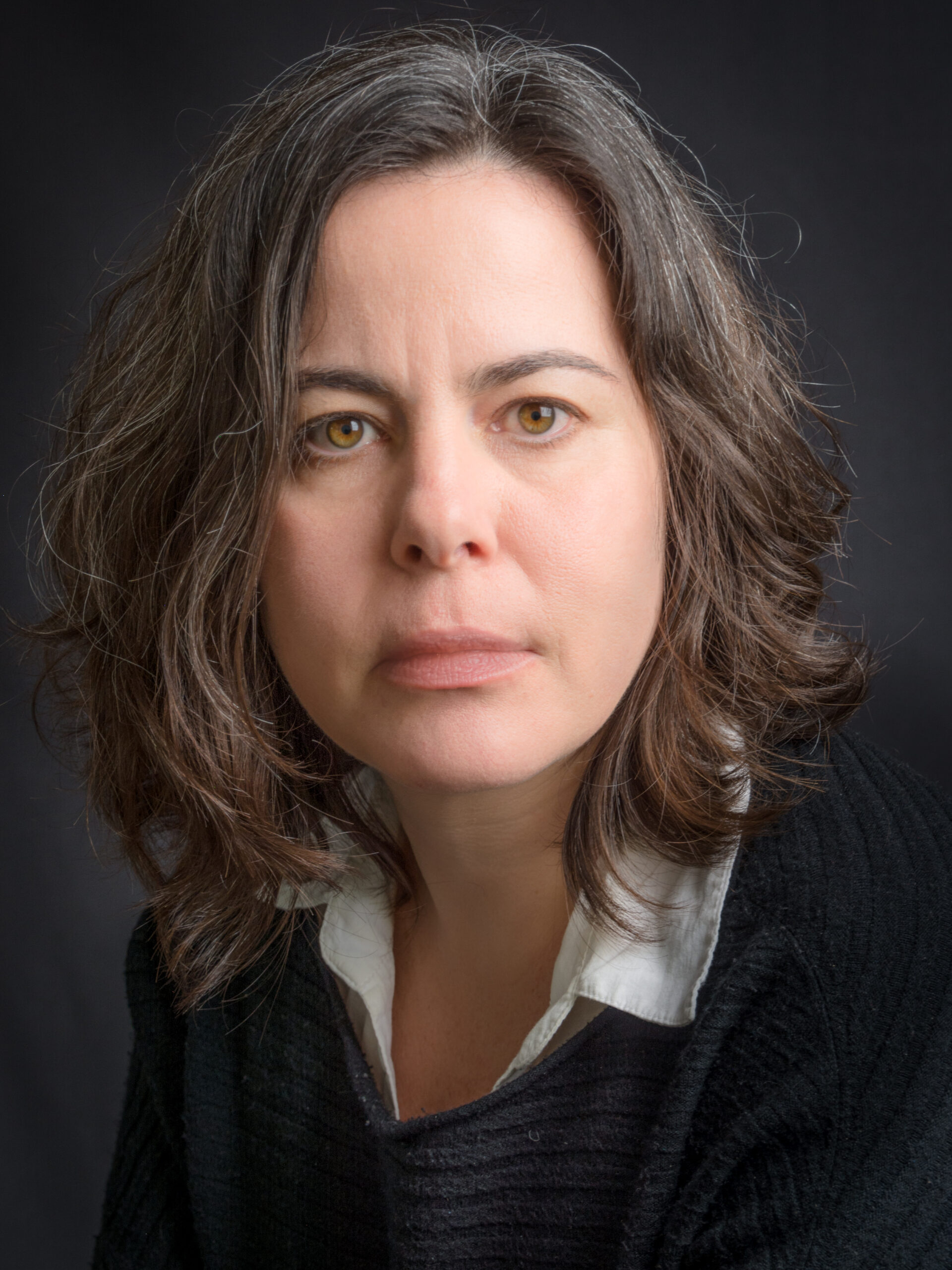 Research Associate
Email: yael.btzedek@gmail.com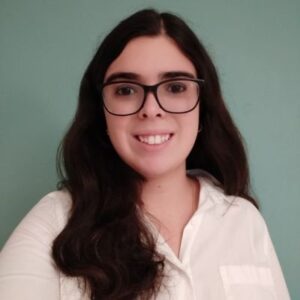 Research Associate
Email: ideasousa@uni-mainz.de